Setiawangsa Rangers Football Club is a football team that has successfully implemented grassroots programs in the parliamentary constituency of Setiawangsa. Among the ones with impacts to the community are Program Tunas Mentari Setiawangsa Rangers and Program Bulan Sukan Negara (National Sports Month) 2019. We hope that this success will garner some recognition from the corporate and private companies to sponsor future programs and activities.
YANG BERHORMAT TUAN NIK NAZMI NIK AHMAD

SETIAWANGSA MEMBER OF PARLIAMENT CUM PATRON OF SETIAWANGSA RANGERS FOOTBALL CLUB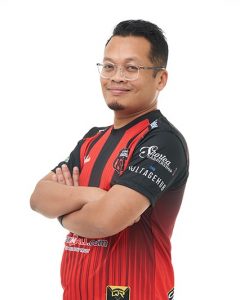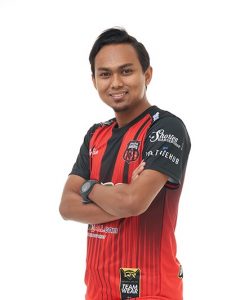 Setiawangsa Rangers Football Club will continue to give our commitment to all the programs and activities, particularly in Setiawangsa. The victory of the Under-16 team during AirAsia KL Junior League is an eye-opener to everyone and now we continue by participating in KL Football League. We seek support from the public to ensure our success in future endeavour.
KHUSHAIRI AIZAD BIN JAMALLUDIN

PRESIDENT OF SETIAWANGSA RANGERS FOOTBALL CLUB (SRFC)