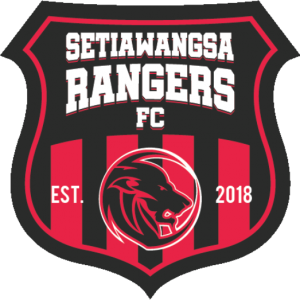 To produce knowledgeable and talented football players who are qualified to be players at higher levels.
To create more players involved in football development programs at the grassroots level.
To promote the sports culture of football among the Setiawangsa community.
To give exposure to the players competing in Kuala Lumpur Football League (Men's), Kuala Lumpur Women's Super League (Women's), and Suparimau League (Kids and Youth).
To hone young talents to compete in higher levels.
To promote, support and develop football as sports among the local community.
To improve the quality of football and to increase participation among the local community.
To create plans as well as develop new players, officials, coaches and acquire fresh talents.
To encourage healthy interaction between community members.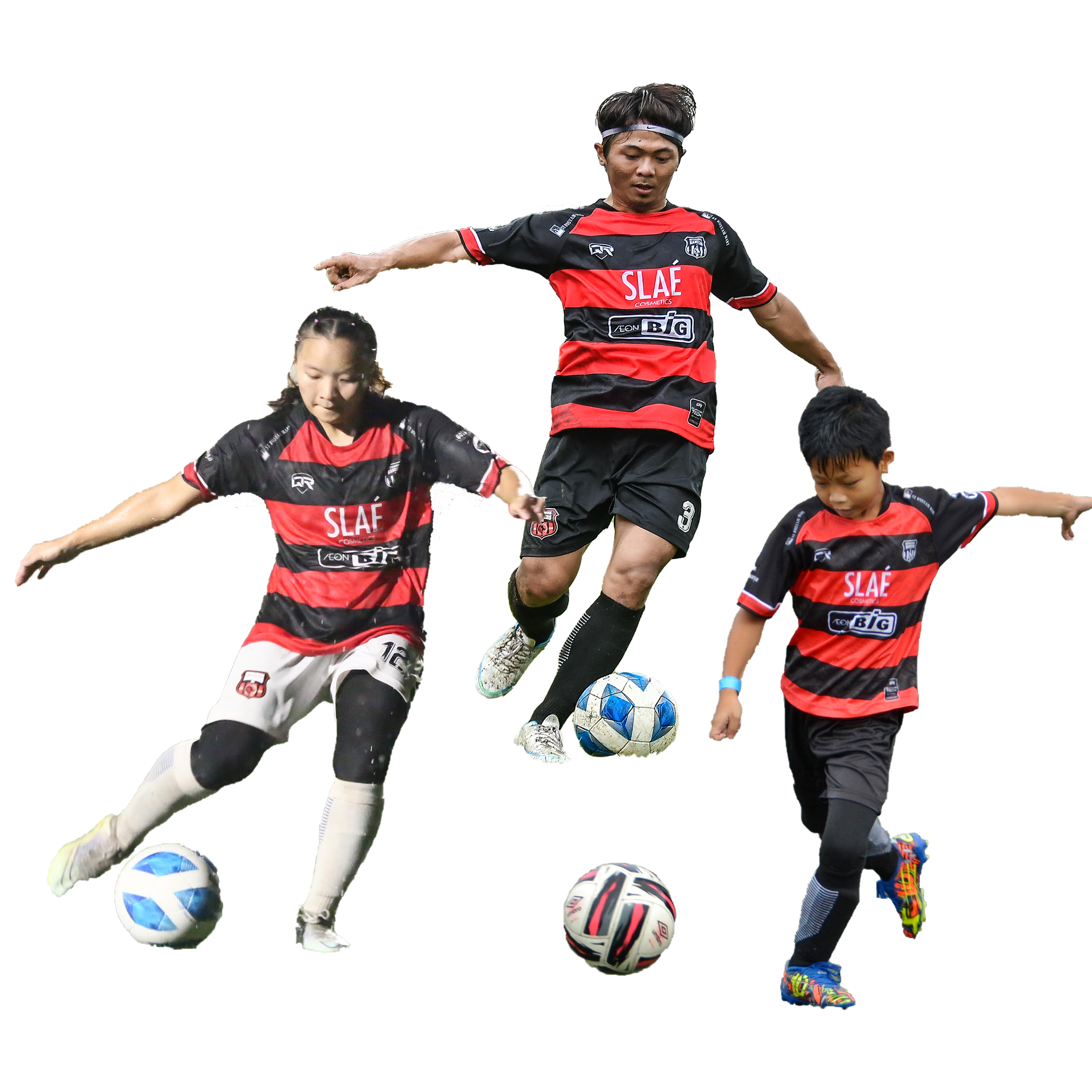 To make Setiawangsa Rangers Football Club as one of the best football clubs in Kuala Lumpur via basic level football programs.
To ensure that the tournament runs smoothly and is well received by the residents of Setiawangsa.
To collaborate with the sports associations especially Football Association of Malaysia (FAM), Ministry of Youth and Sports (KBS), Kuala Lumpur Football Association (KLFA), schools, state and education office(s) in establishing systematic football affairs in Setiawangsa.
Setiawangsa Rangers Football Club plans to build their own field with the concept Artificial Turf Football in the future. Once the field facility is built, the club can host local Football League involving at the grassroots, youth and open levels. In addition, the club can generate income through field rental and sale of club items to visitors.
Setiawangsa Rangers Football Club plans to participate in the M3 league after 5 years of establishing this club. We want to make this club known to many and find supporters among the Setiawangsa Community.
TOTAL CATEGORY LEAGUE JOINED