WOMEN'S FOOTBALL DEVELOPMENT
Setiawangsa Rangers Football Club has set up a women's football team to develop and promote the sport of football for women. This club has given the initiative Field training and Futsal training. The initial involvement was 46 female players.
Women's field football team has been established to develop football sports among women. Setiawangsa Rangers Football Club provides systematic training to all players. The club will provide exposure through friendly matches and tournaments to be selected.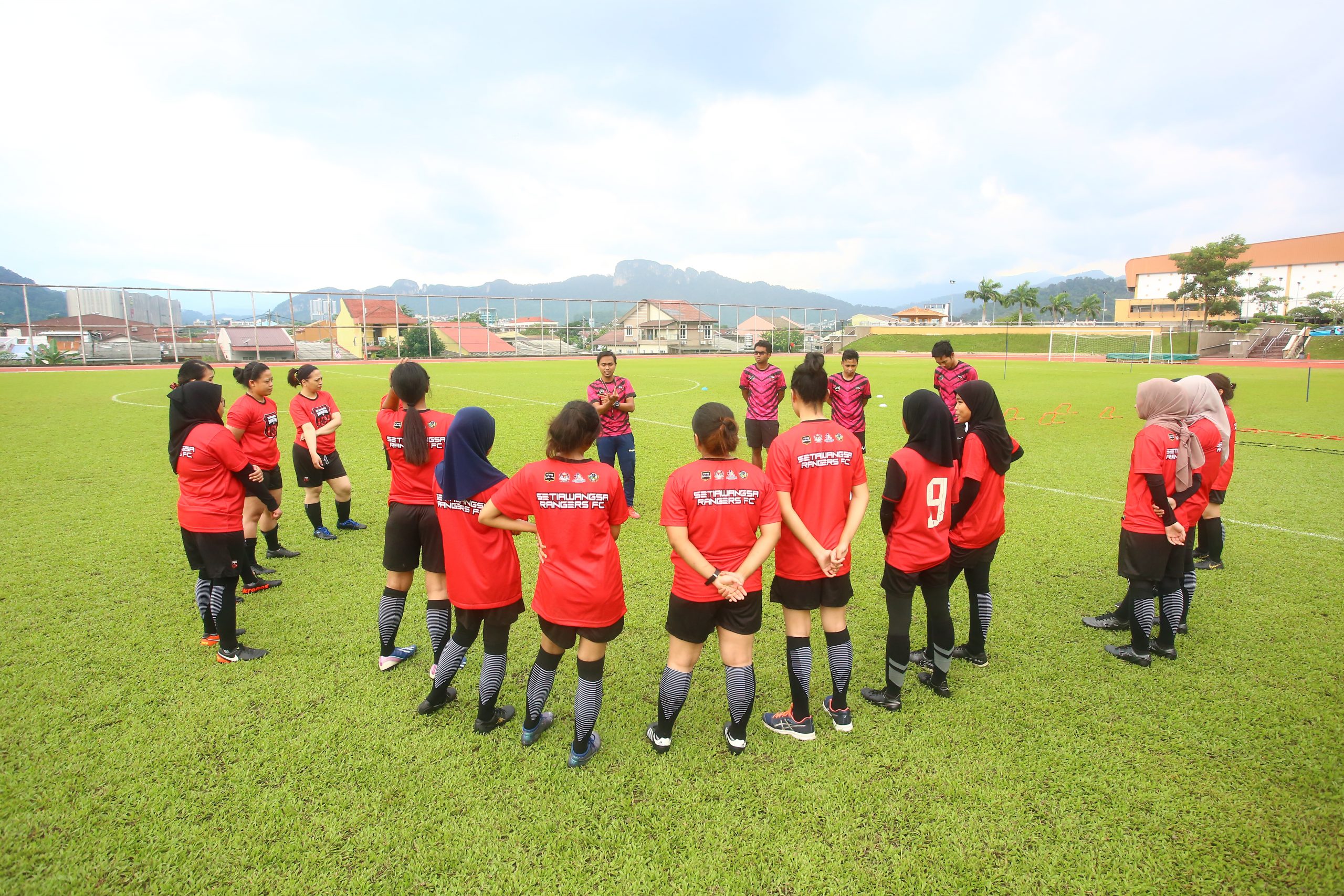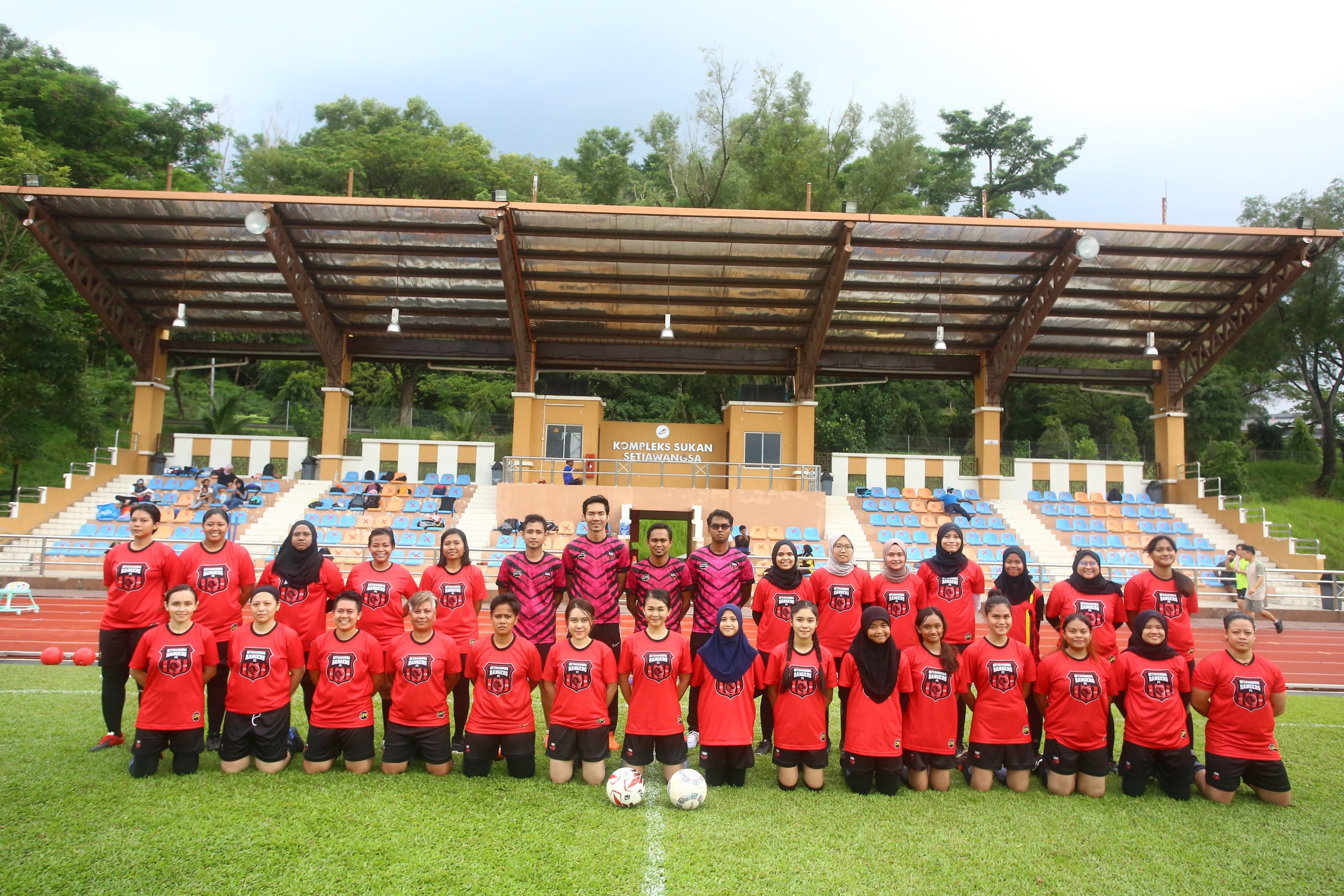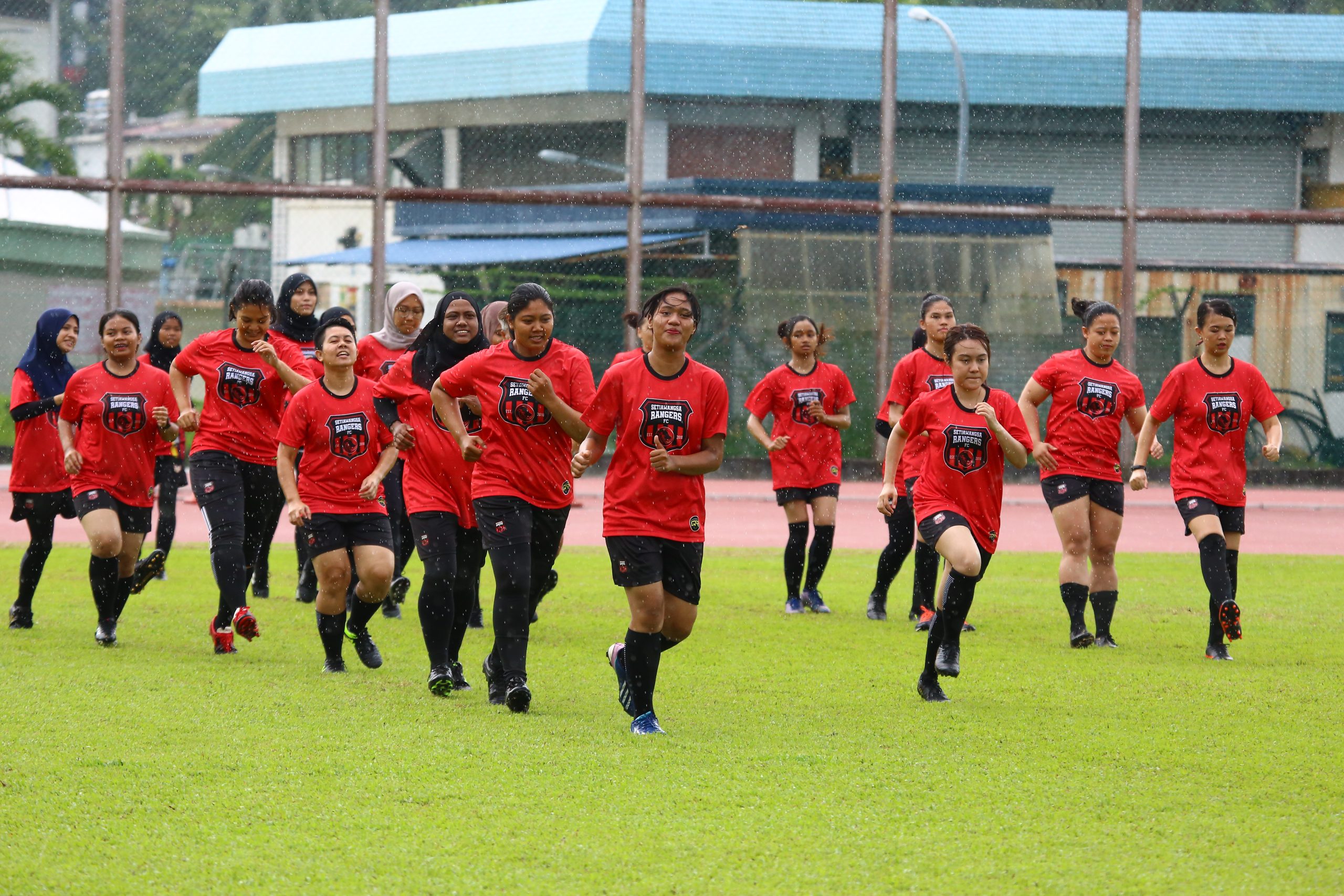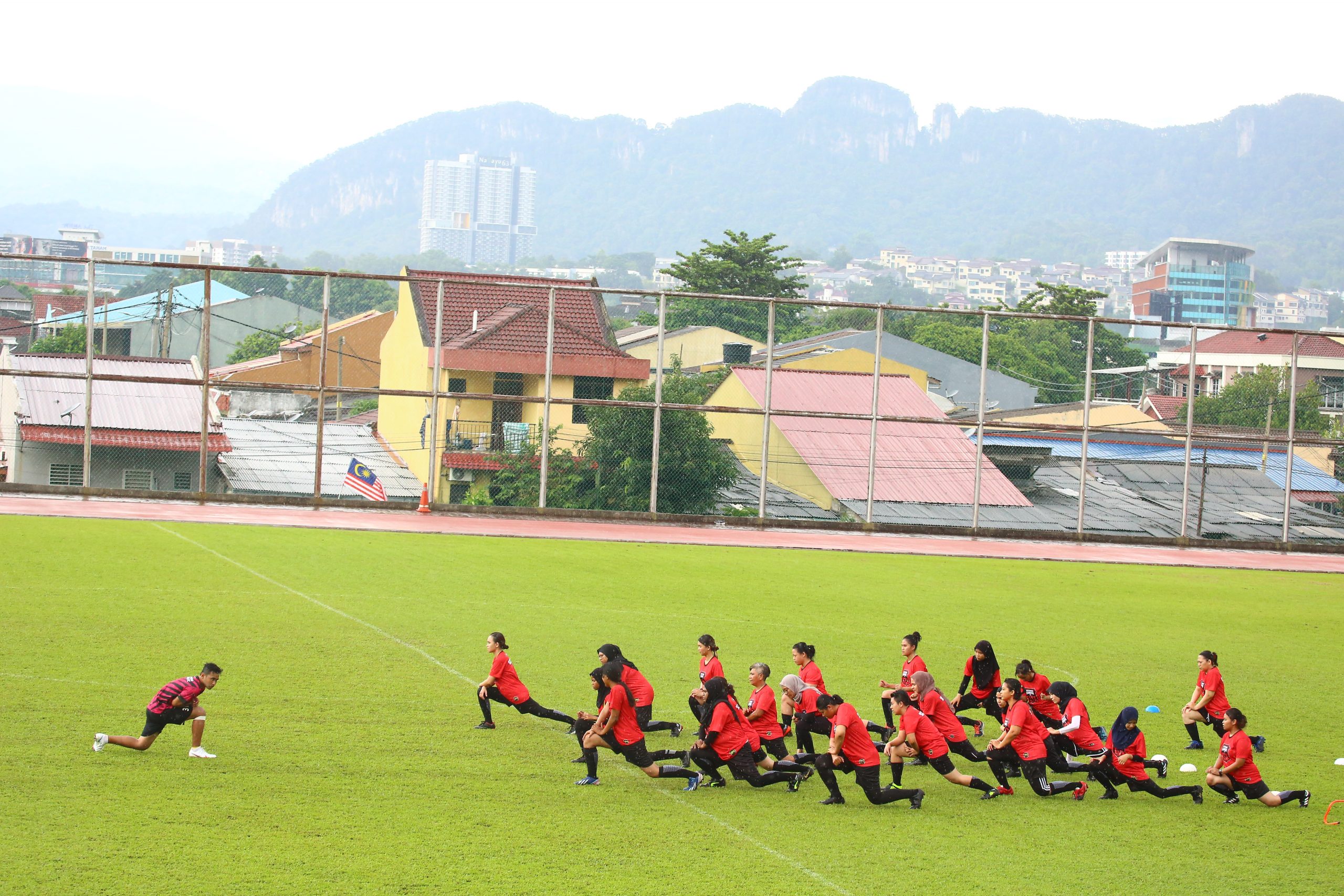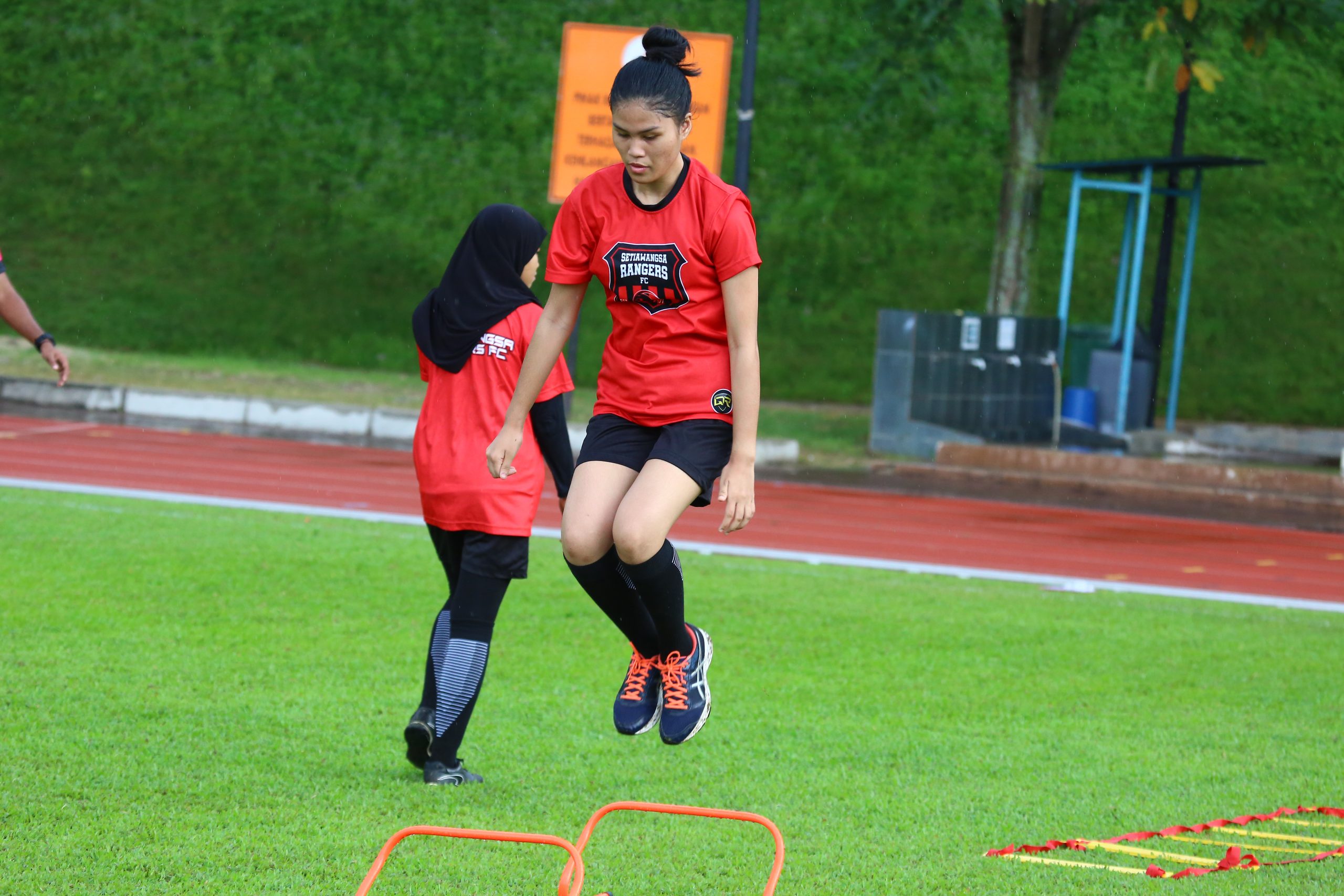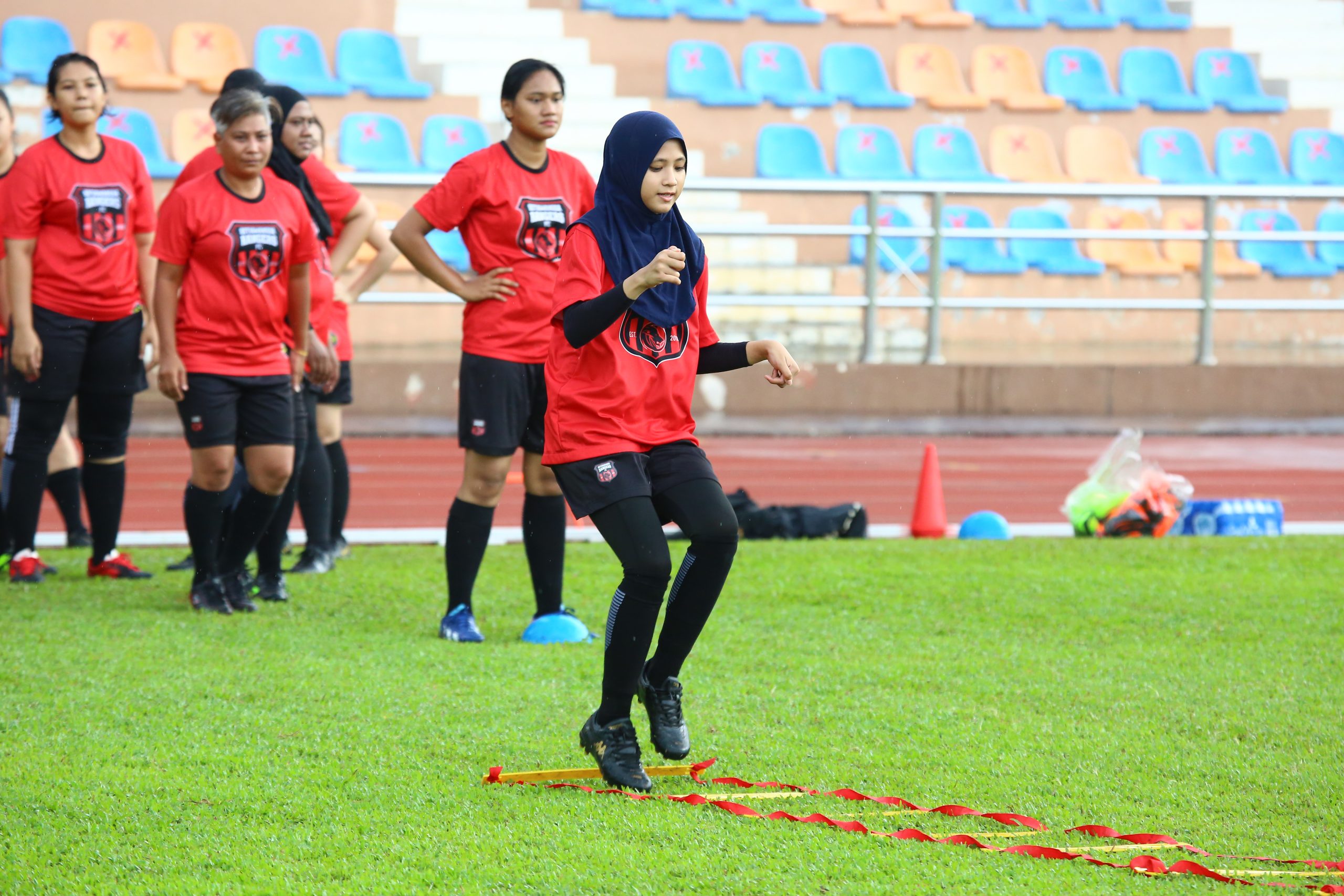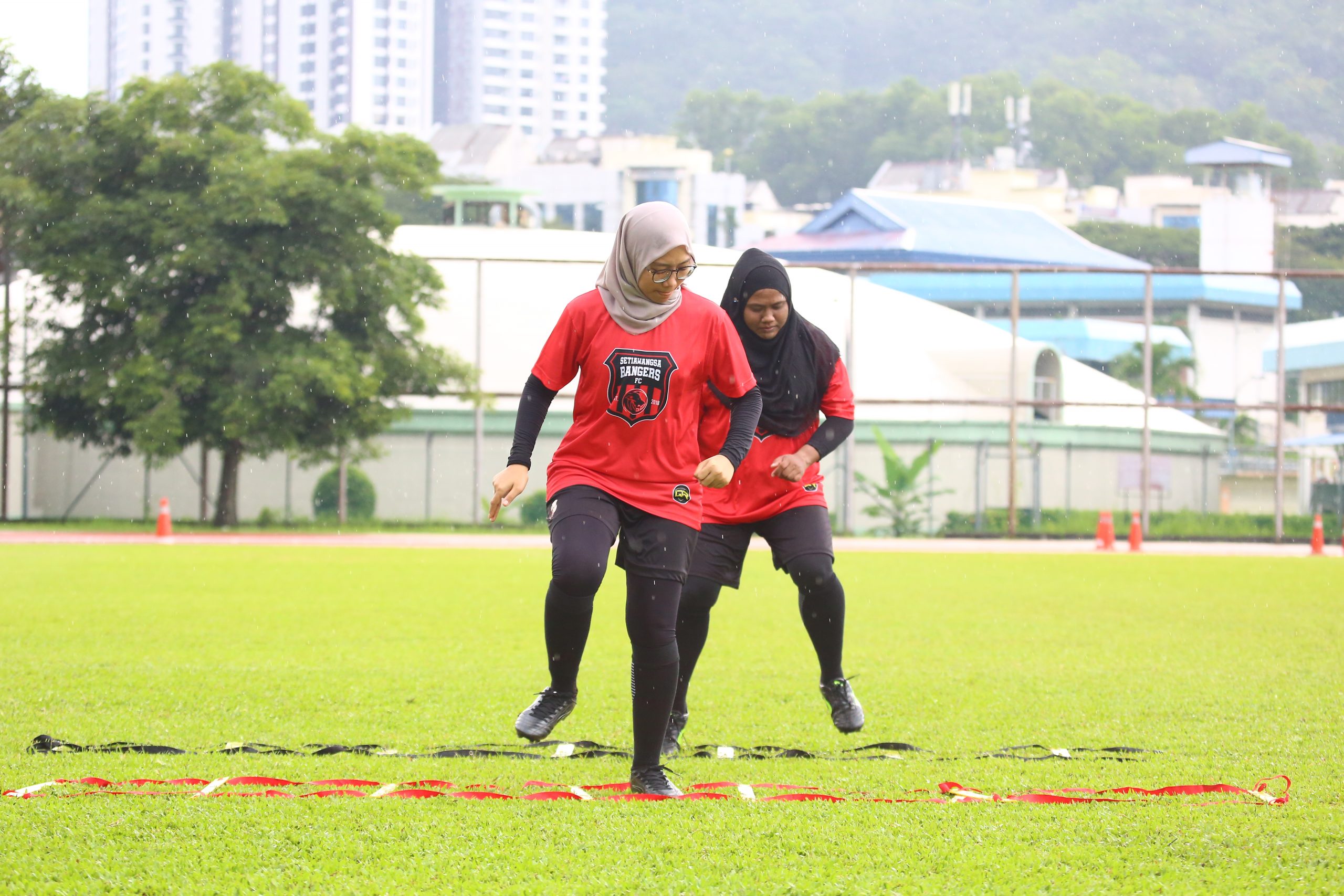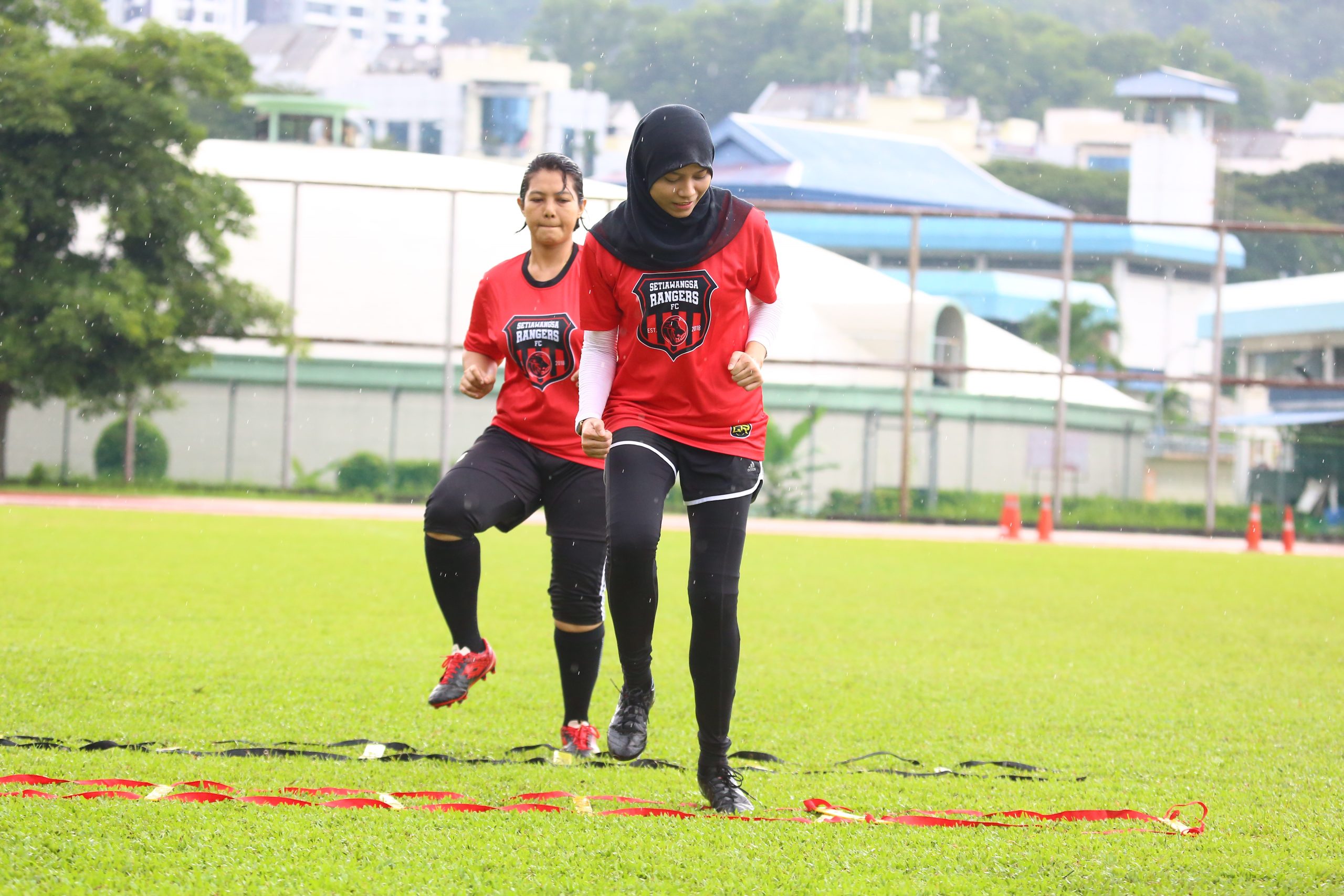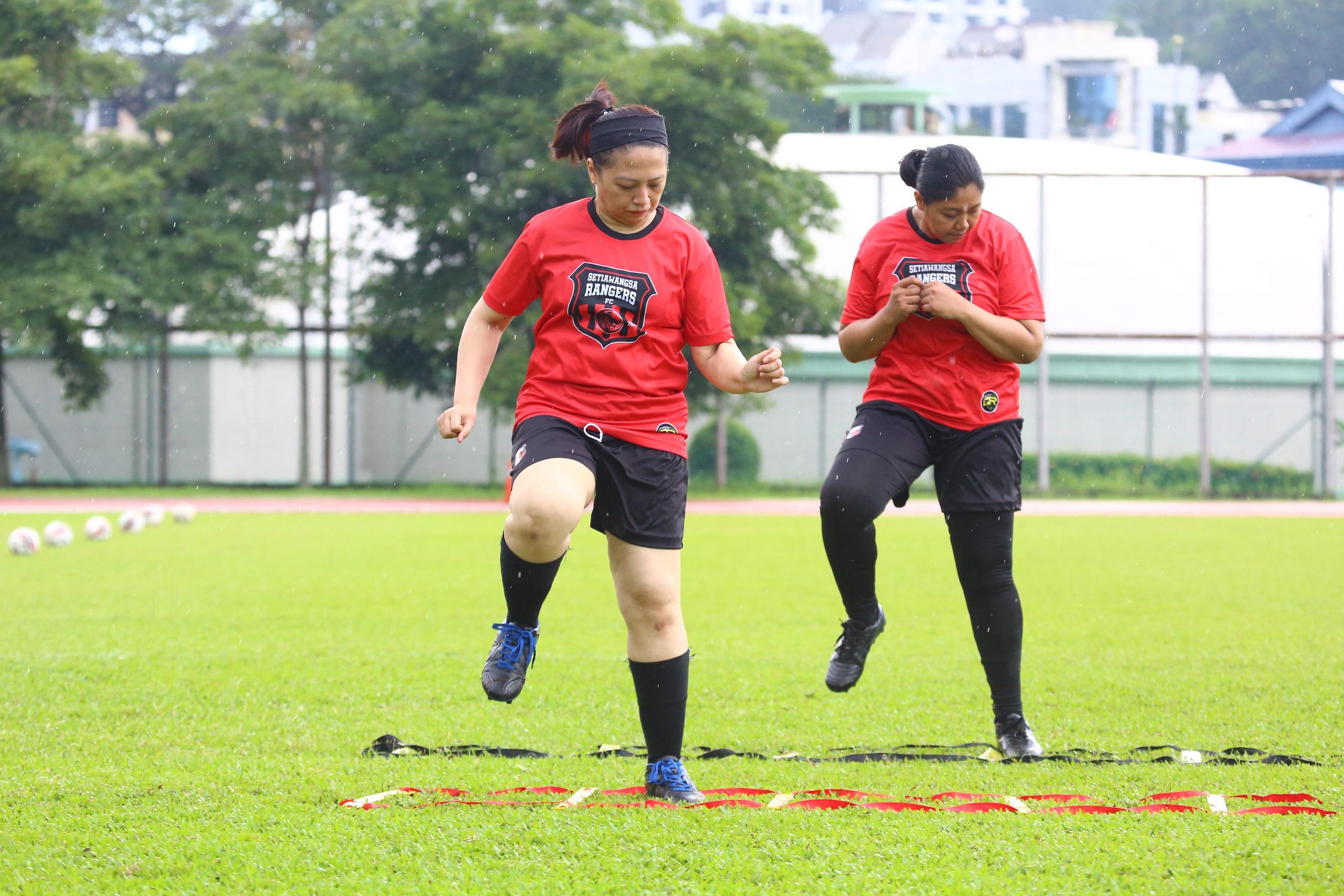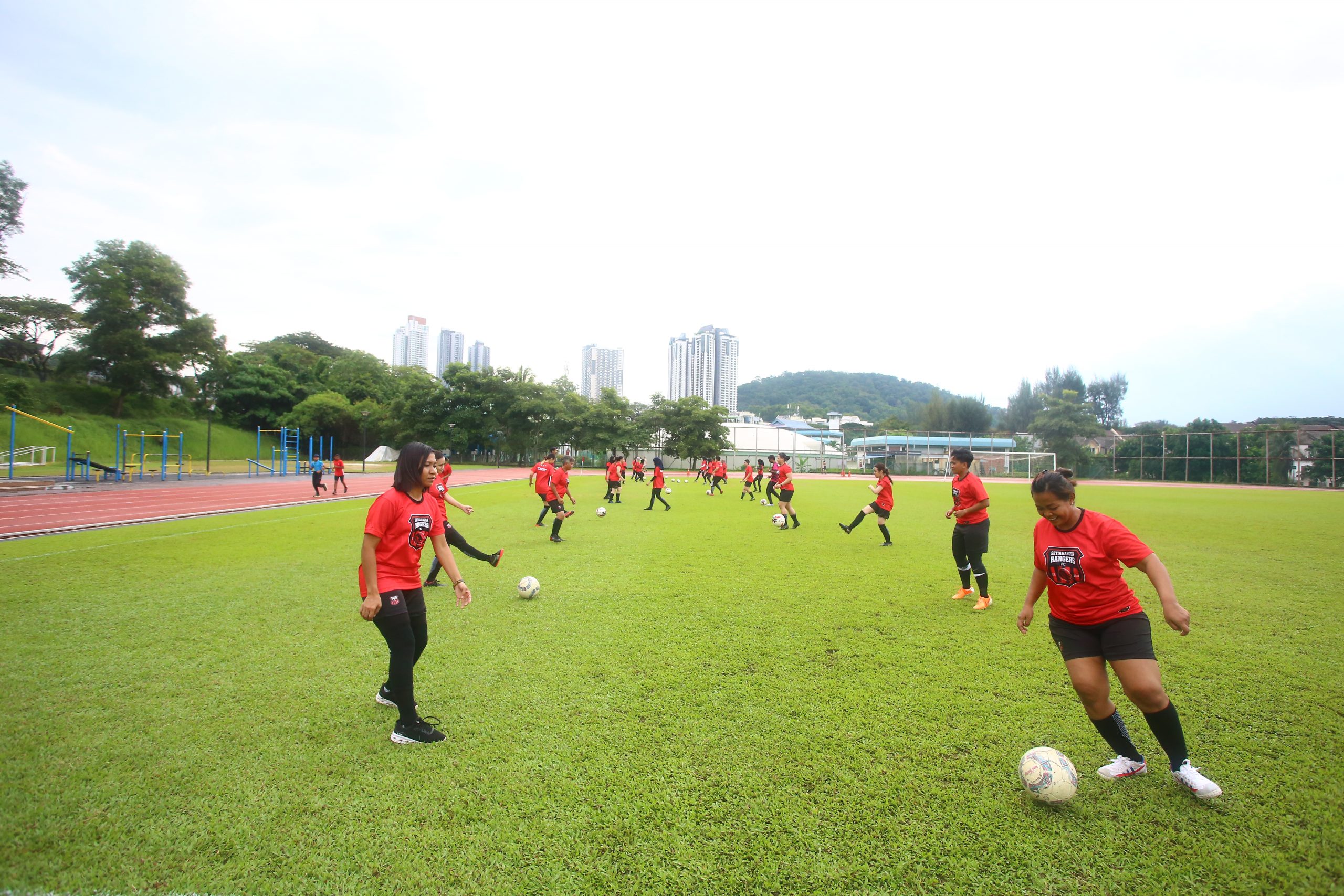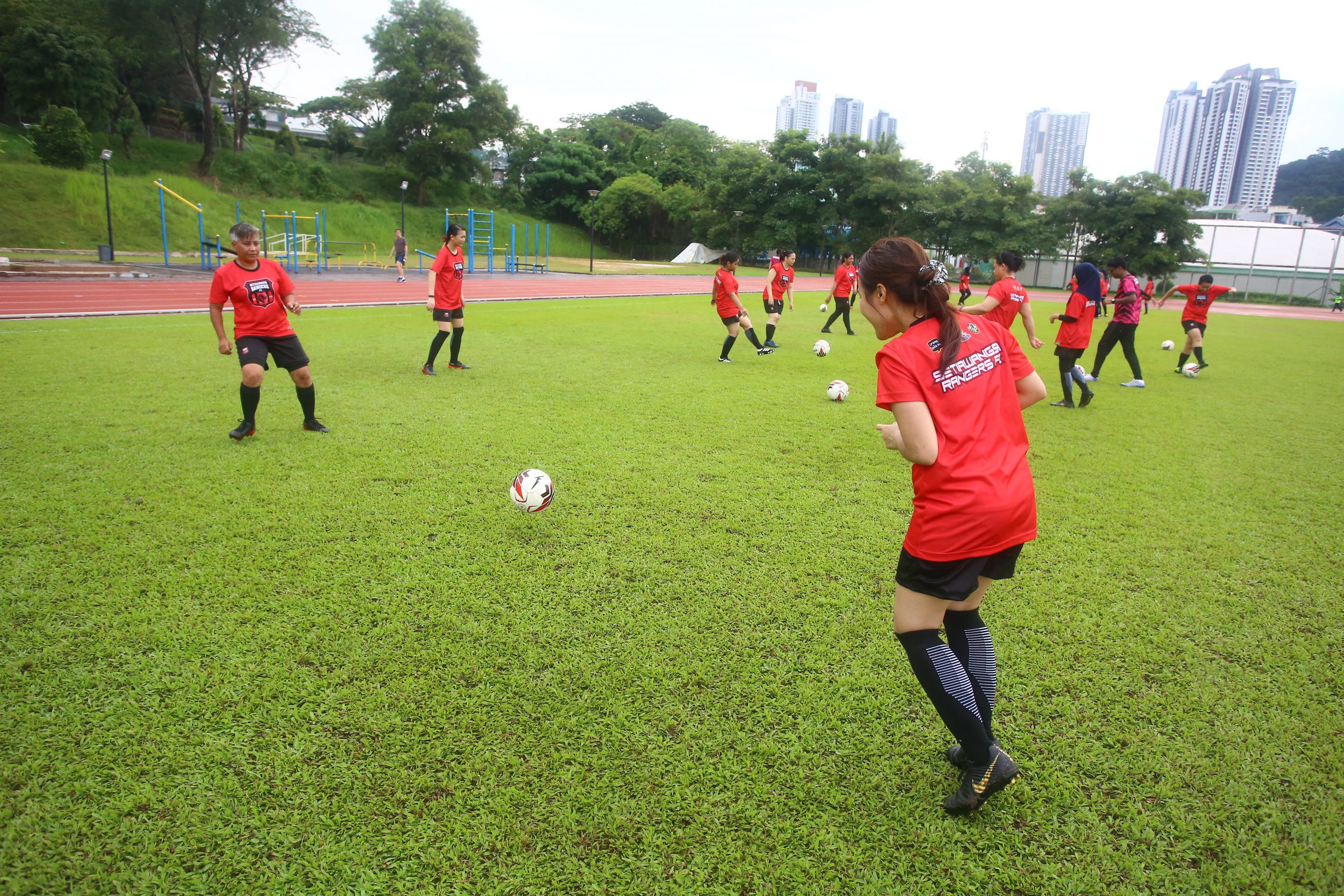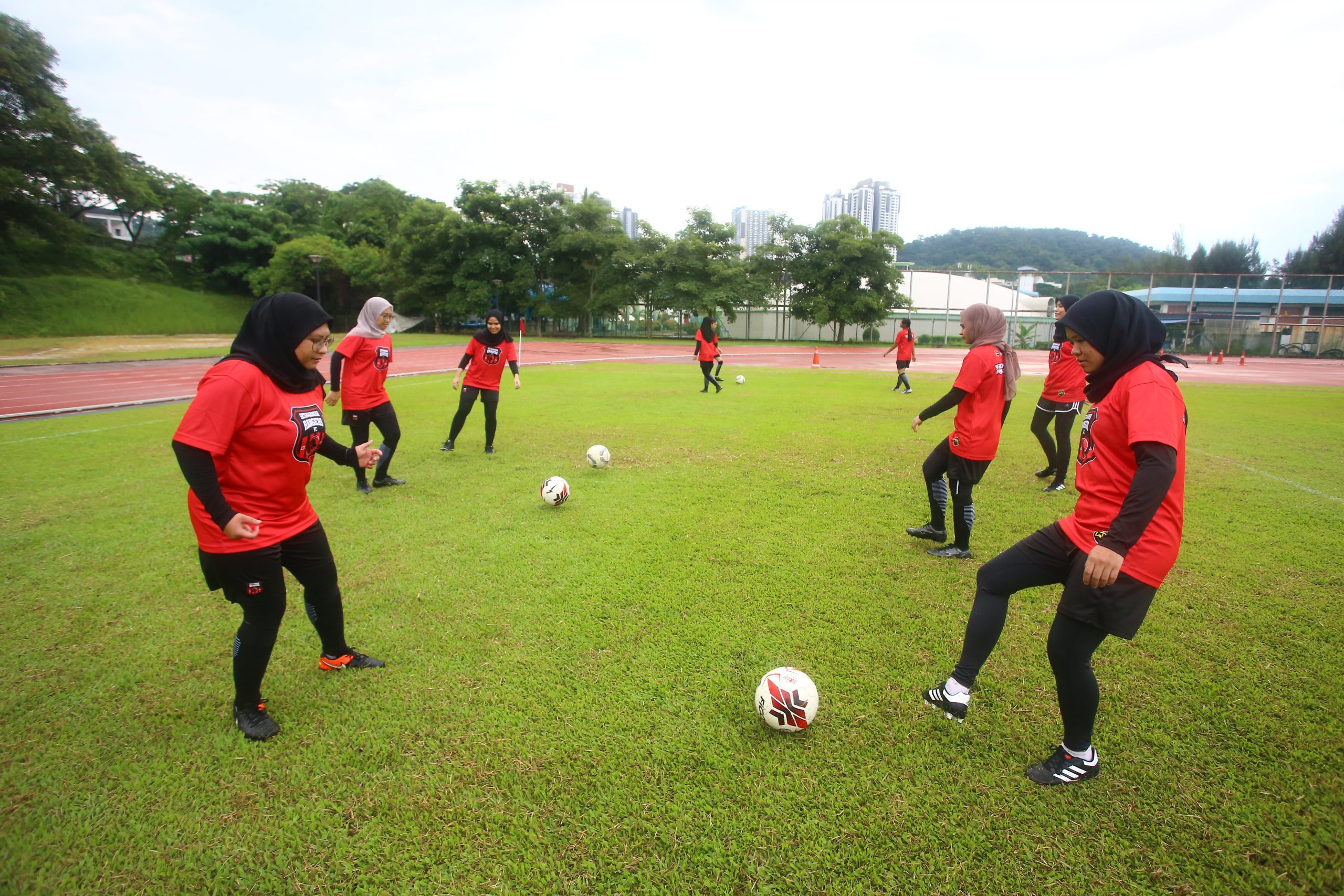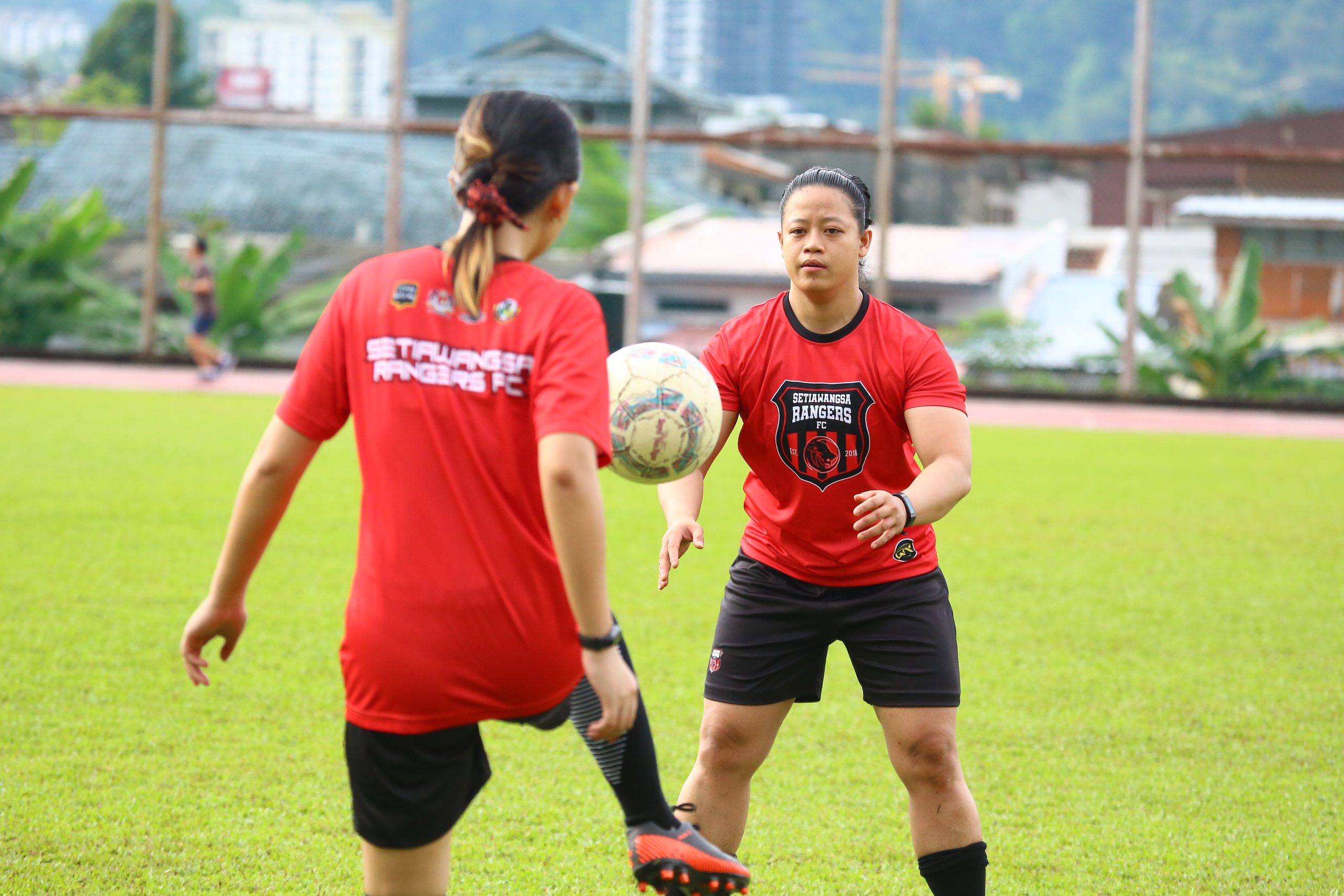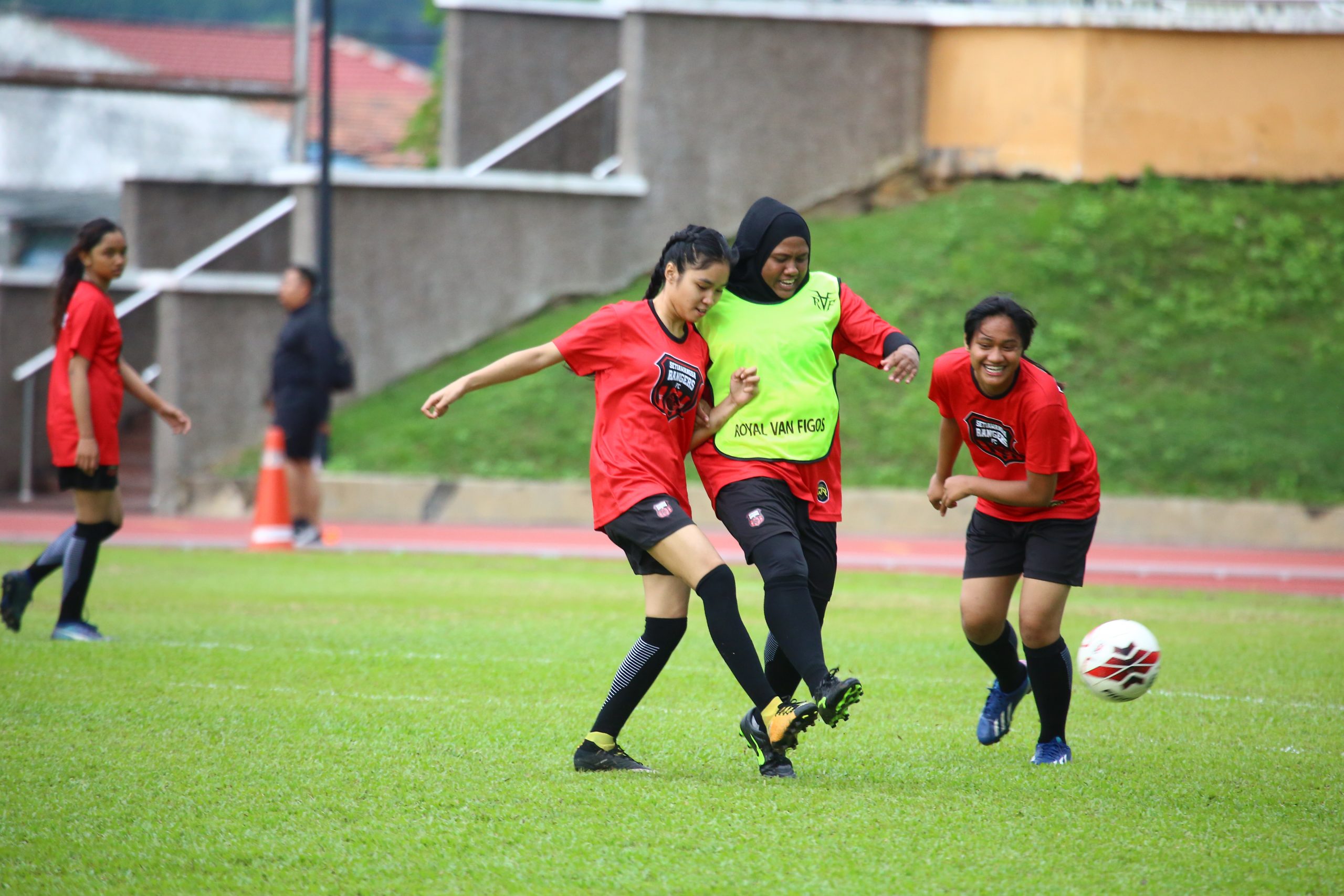 The Women's Futsal Team was established to provide exposure to all women in the development of futsal in Malaysia. In the future, the club plans to join the National Futsal League.