Towards Producing a Knowledgeable and Talented Footballer.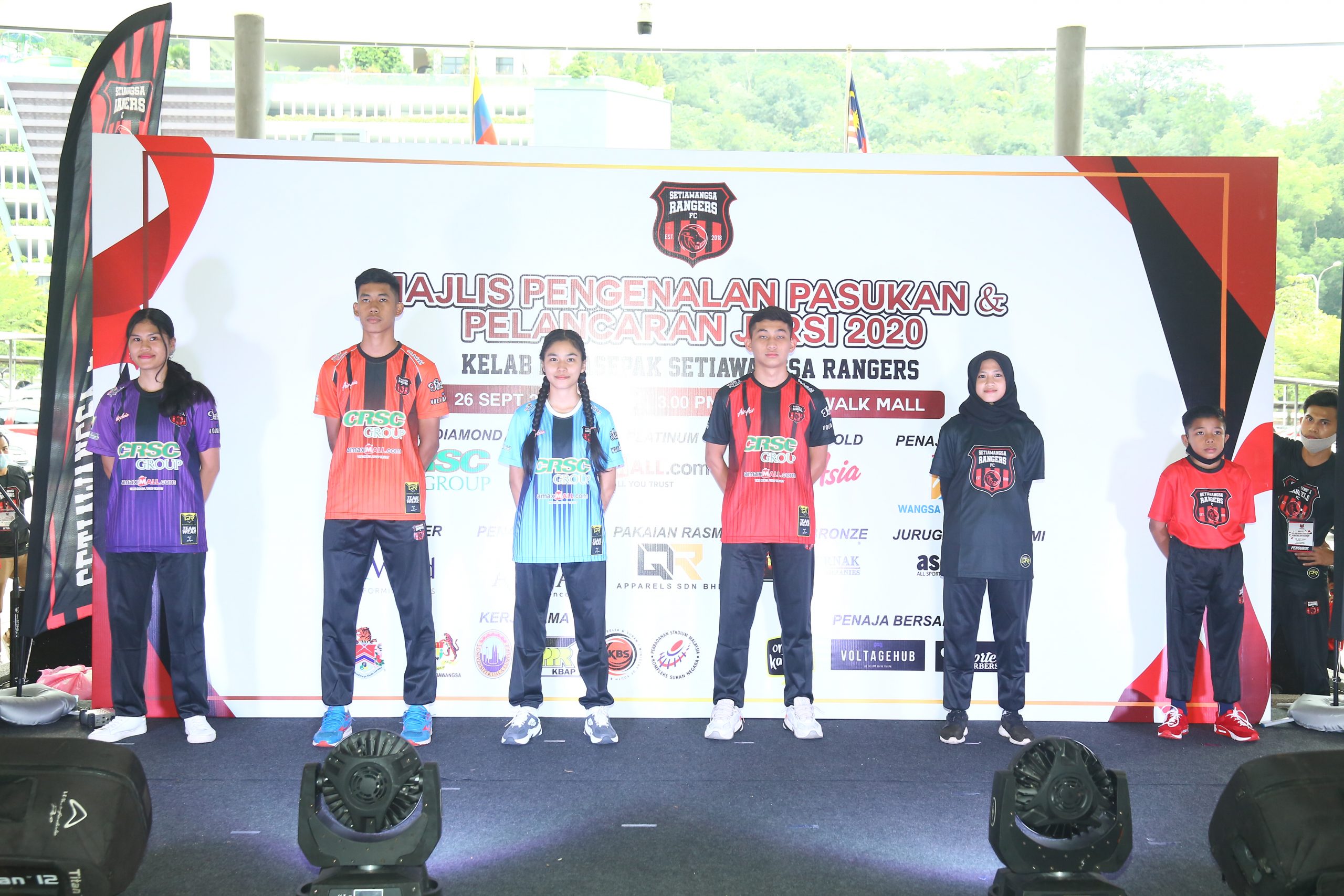 Setiawangsa Rangers Football Club has two fanclub jerseys and two official Home and Away jerseys. 
The newly launched jerseys are the game jerseys which will be worn while participating in leagues or football tournaments such as the AirAsia KL Junior Football League, Kuala Lumpur Football League and the M5 Social League.

For those who wish to buy more than one jersey, we have 4 types of combo choices for that. Head to shopee to know more!
GET THEM NOW TO GET A FREE GIFT LIMITED TO FIRST 50 BUYERS!